cartier replica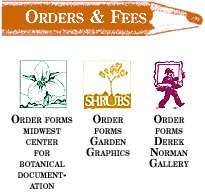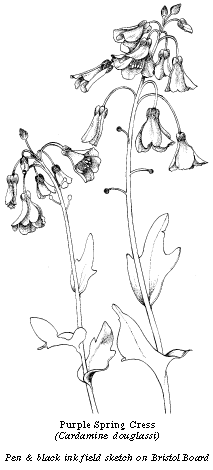 Midwest Center for Botanical Documentation.
Prints and digital disks are available for each of the botanical images listed. Since the Center operates as a not-for-profit organization, fees (see order form) for supplying images to educational institutions and not-for-profit organizations merely cover the costs of producing the requested material, plus postage. Fees for organizations and corporations other than above are negotiated on a case-by-case basis. In this regard please contact dnd.org@comcast.net for further https://best-watches.christopherswartz.com/ information.





Garden Graphics.
A selection of icons are available for use and commissions for new and original icons are always welcome. Please see order form.




Derek Norman Gallery.
Archival prints are available of all the drawings, paintings and posters shown. Please see order form.




Newspaper Columns & Books.
Prints of all the newspaper columns are available. Fees cover the cost of producing the prints, plus postage.




Ursel and Derek Norman's illustrated, step-by-step cookbooks are now out of print though they are available through the traditional "out-of-print" sources such as www.fetchbook.info.